Fox Environmental Systems
Approved and Accredited by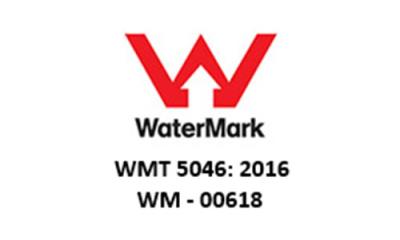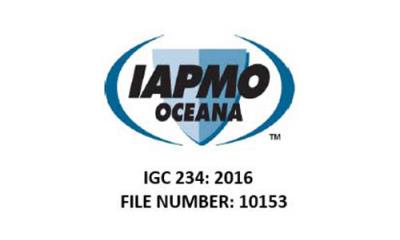 All Fox diversion systems are produced under the stringent requirements of the Australian Standard WMTS-046:2016 and IAPMO Oceana (International Association of Plumbing and Mechanical Officials) IGC 234:2016. They are licensed to carry the prestigious Watermark Symbol, and IAPMO Certificate of Listing. Making them compliant with the requirements of the Australian and International Standards.
Fox Environmental Systems
Protecting your business and the environment
Stormwater Diversion & Wastewater Treatment Specialist
Fox Environmental Systems Pty Ltd is an Australian owned & operated company established in Queensland in 1993, and was formally known as Trade Waste Diversion Systems, which began operations in 1978. The company mission is to provide a range of Stormwater Protection Solutions for all unroofed areas together with the treatment of waste water using Fox's Australian manufactured products and other cutting edge technologies.
Our Products
We maintain our top of the line systems by reviewing every design regularly.
Proud members of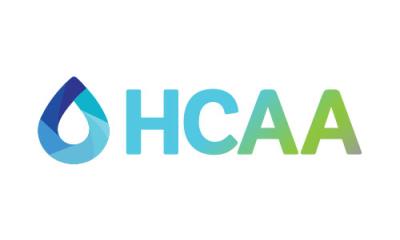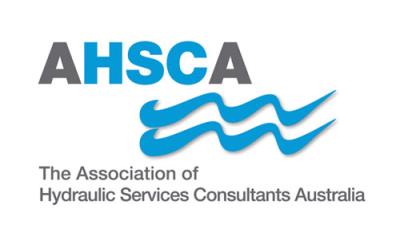 We are proud members and supporters of the Association of Hydraulic Services Consultants of Australia (AHSCA) and the HCAA (Hydraulic Consultants Association of Australian)
Authorised Products
Fox Diversion Systems and Oil Separators are Sydney Water Authorised Products.
Using Fox's own unique Australian manufacturing techniques along with other cutting-edge technologies, we are constantly improving our products to ensure the protection of the environment and ecosystems from water and chemical run-off.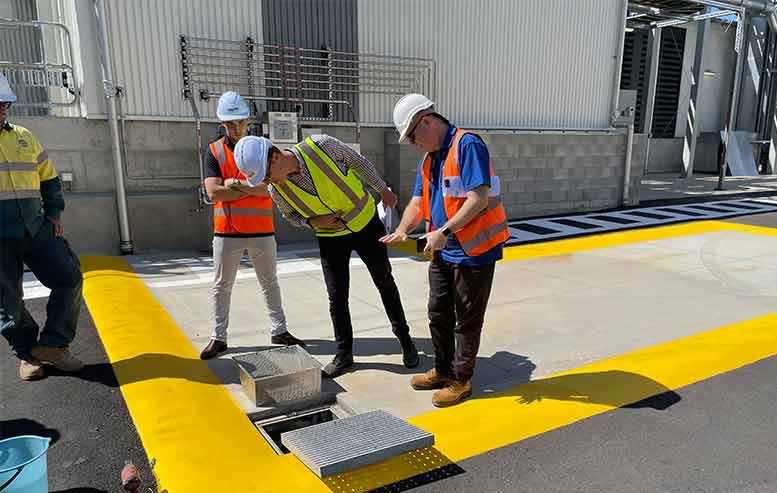 Some of our valued customers